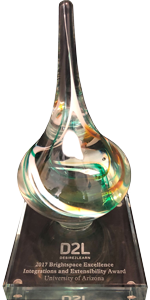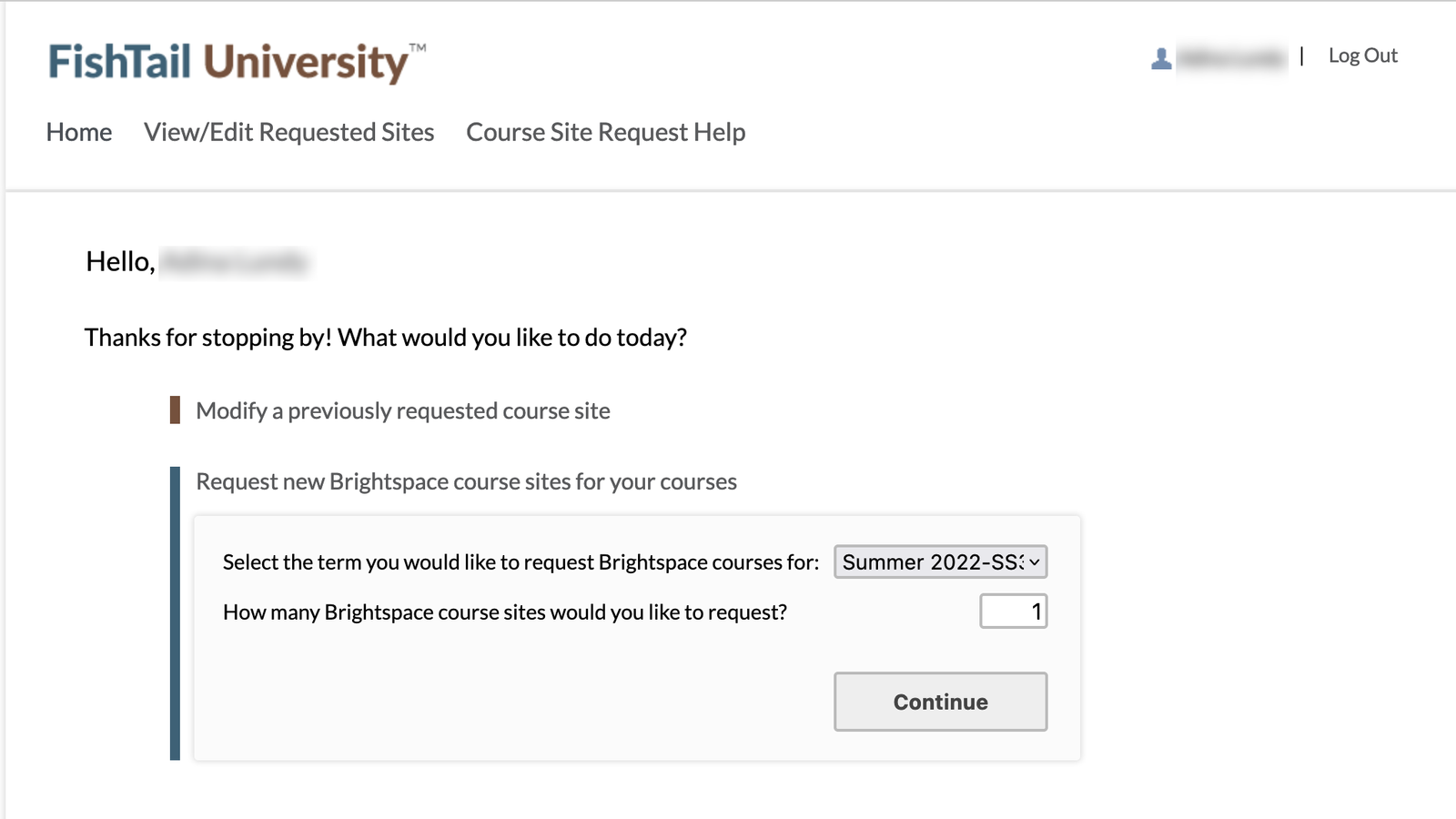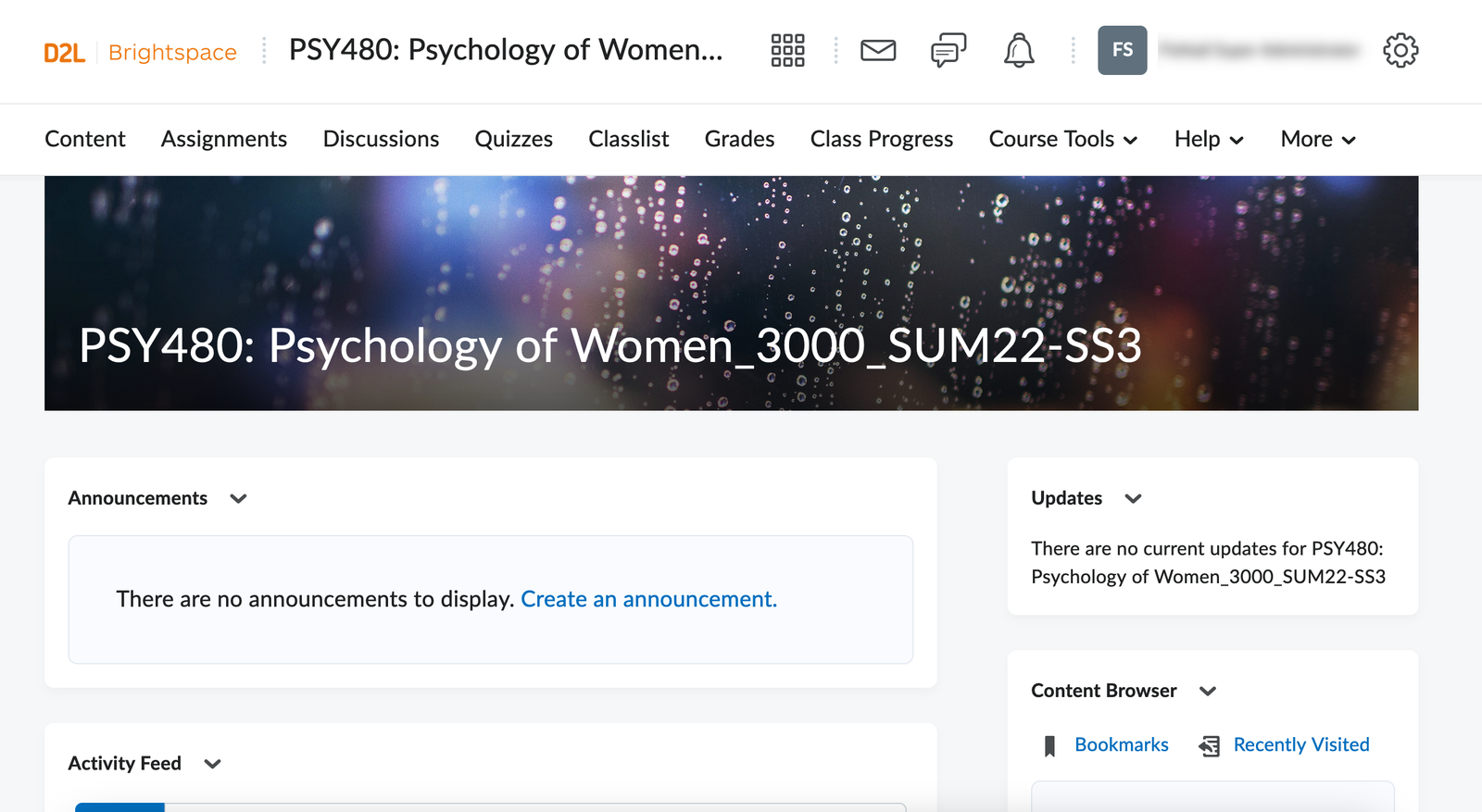 Introducing
While working in higher education we identified the need for an application that could both improve communication between the Student Information System (SIS) and the Learning Management System (LMS) and enable faculty to easily take control of their courses. We wanted an application that:
The result, Empower, is an award winning product with years of user feedback and iteration baked in. It can do all of the above and more for your institution.
What Empower can do for you
Flexible Course Creation & Activation
Empower stands by its' name, empowering faculty and staff to create courses in the LMS in a manner that best suits their needs. With a user-friendly interface, featuring both drag-and-drop and screen-reader accessible options, course site creation is quick and easy.
Empower relieves faculty and staff of needing to manually activate and deactivate courses in the LMS as the course is starting or ending.
Automate Account Creation & Enrollments
Empower automates the user account creation and enrollment process. Gone are the days of manually replicating user accounts and enrollments in the SIS and LMS. Give faculty, staff and students faster access to the LMS and their courses.
Empower allows system administrators to determine what roles individuals should have at the organization level of the LMS, based on their course level enrollments.
Push Grades from LMS to SIS
Empower enables users to import final grades from the LMS into the SIS, eliminating the manual grade entry or export/import process.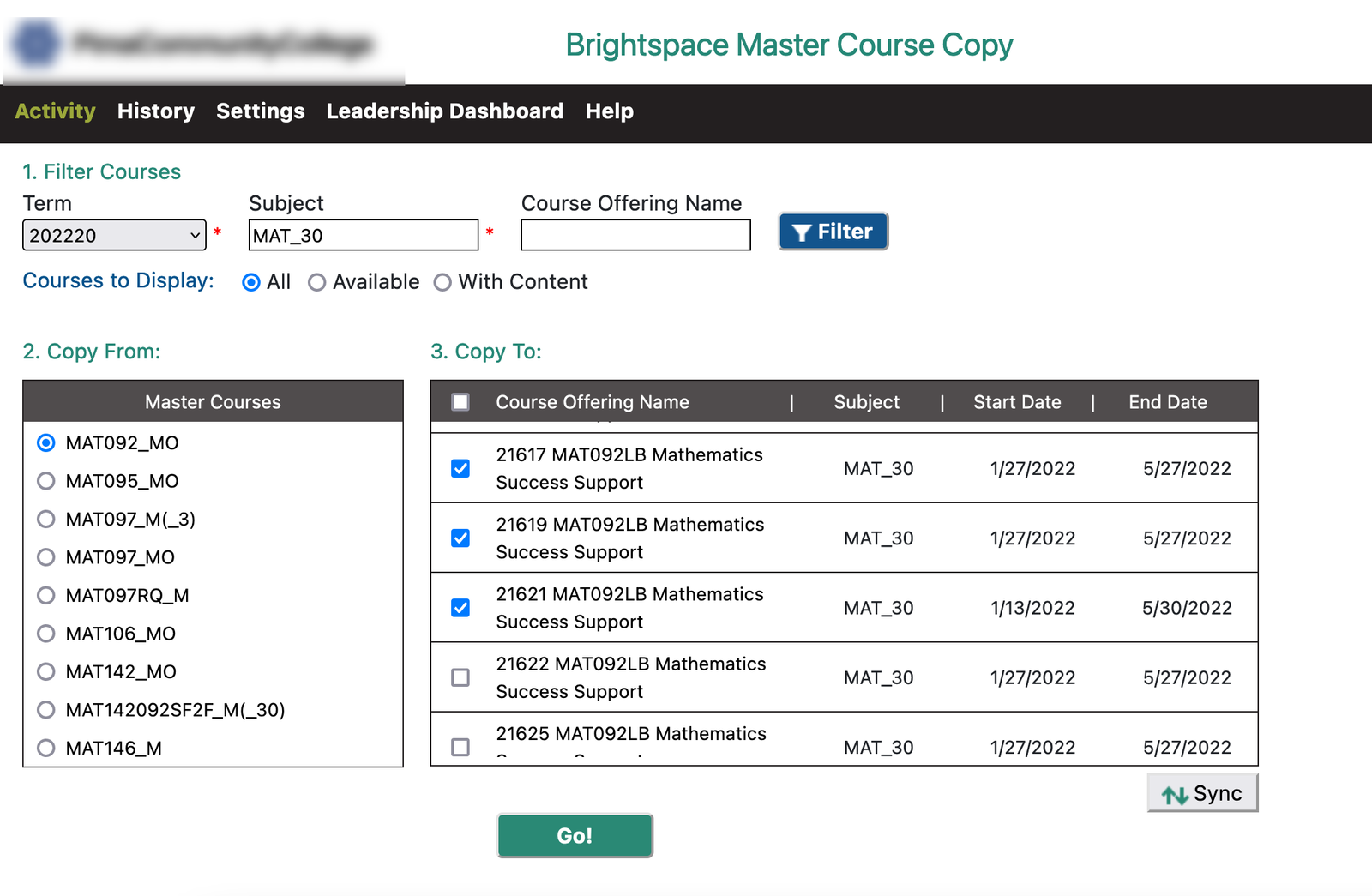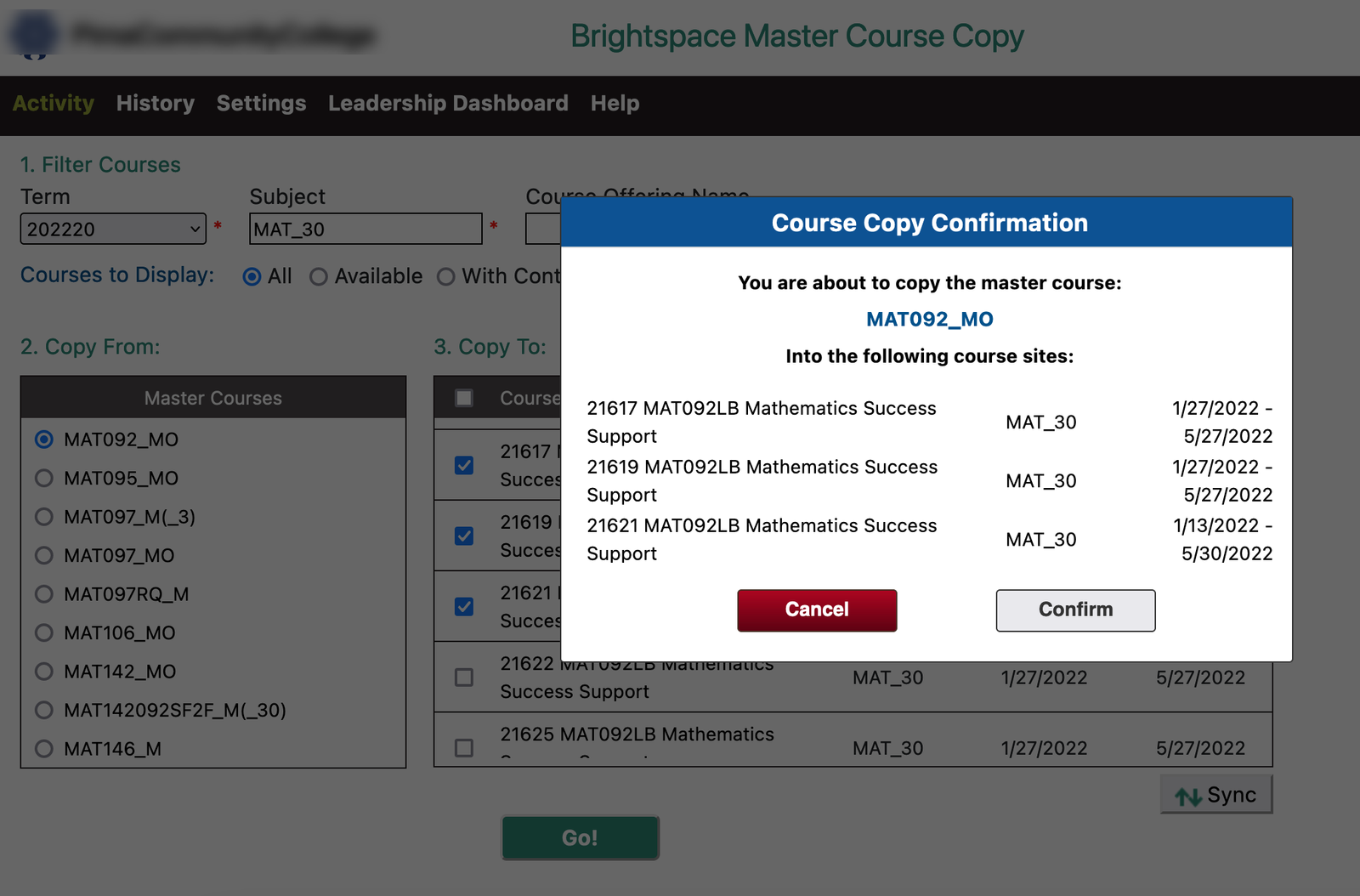 Enhance Empower with the Magic of
Copy Wizard, an add-on to Empower, allows you to easily select a "source" course site and then copy it to multiple course sites with just a few clicks, saving valuable time when preparing for a new term.
What are our clients saying?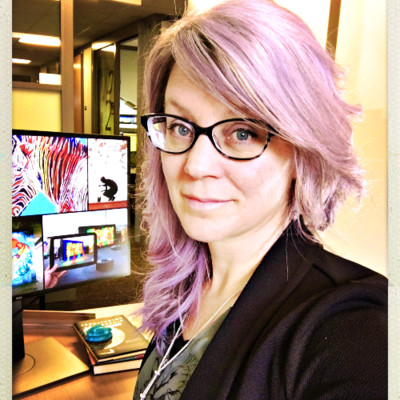 Dr Michelle Rogers
Director of IT Teaching & Learning Services (TLS)
In an effort to innovate hybrid and online learning connections URI implemented Empower to streamline enrollment processes and to sync administrative systems and the learning management system (LMS), as well as to expand self-access user features. The new tool solves many prior synching errors, has been well received, and provides expanded course management options for faculty.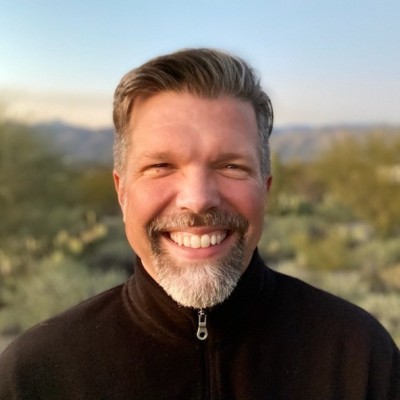 Reed Dickson

FishTail Technology staff is consistently helpful, insightful and responsive. They are creative problem solvers and are always helpful in putting challenges in a broader context and offer resources and strategies that really help to solve them.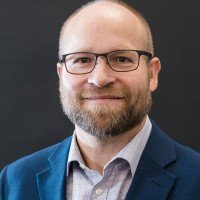 Stephen Kunzler
Strategic Client sales Executive
In client sales we are always looking to help customers with the quickest, cleanest solutions. Our clients who use Fishtail love the functionality and automation it adds. Here are some reasons why:
You can buy on your D2L contract with no hassle
Easy deployment and integration process
Solution made BY EdTech people FOR EdTech people

Trusted by:

New York University (NYU)


University of Rhode Island (URI)